So, for those of you who aren't aware, I am counting down to a hypothetical "day # one" from the time our builders said, "Six weeks until the house should be done." I thought it would be fun to see how close we get. So, as the post title indicates, we are at day twenty and counting down.
Carpet was supposed to go upstairs today, but for now we are just praying for the family of the carpet layer, as he has had a family medical emergency over the weekend.
We have had some color put on the house! Wow. I was hoping it to be a bit more on the orange side but Niel loves it so I did not order more paint (with the contingency that if it didn't grow on me in the next 6 months or so I would be tweaking it a little bit with a different shade.)
Counter tops are ON!!! Sorry, not the greatest picture, and there is a great deal of dust still on the close-up shot, but I am thrilled with how it is coming.
Here is a fun progression of a surprise I designed for the children's rooms:
A Built-IN you can play behind!!
The space is three feet wide and I have plans to make an intricate line-drawing mural using a sharpie marker on the back wall. Then I'll screw a couple cups to it and fill them with colored pencils.
This is one of the two galvanized shop lights I am using to light the stairway. I just got a shipment of silver bowl globe lamps to use in them. (pic below)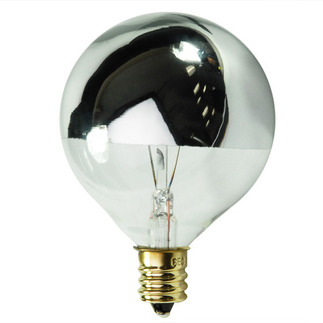 Those little birdies make me smile.
The laundry room with the lights up. With all that being shared, I want to share something that I heard last weekend. I was attending a conference and Adam Smith was quoted.

"
How many people ruin themselves by laying out money on trinkets of frivolous utility?"
Well, I won't say if birds on my doors are frivolous or not but as far as what has come my way,
I am going to take it

ALL

, every

gift!

A

nd I am going to
use it
and
share it
and
love
it and
praise God for it!